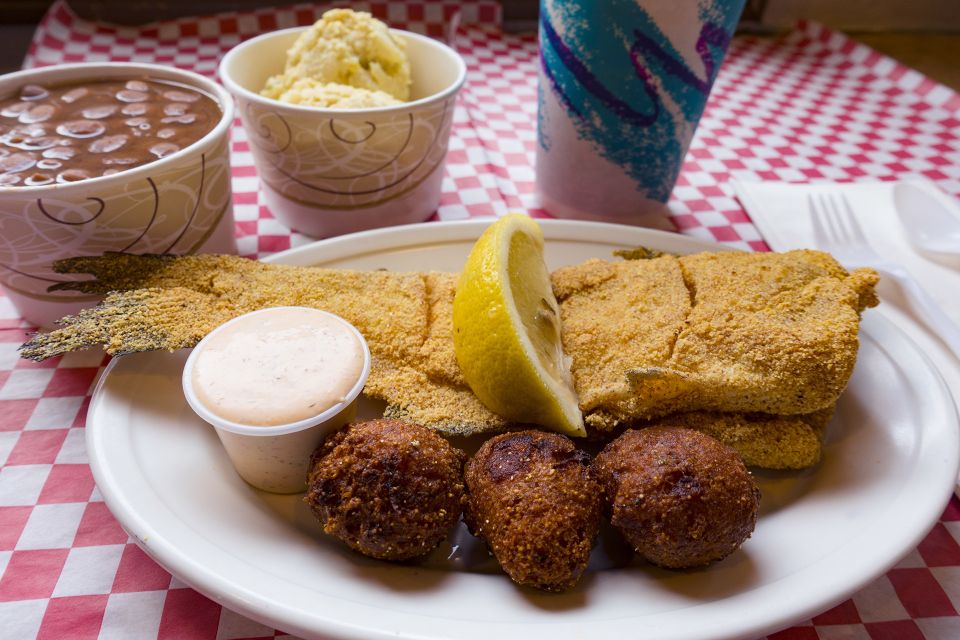 Enjoy Granny's Fresh Seafood & Delicacies
Specializing in Southern fried & grilled catfish fillets, trout, frog legs, and homemade deserts by Granny.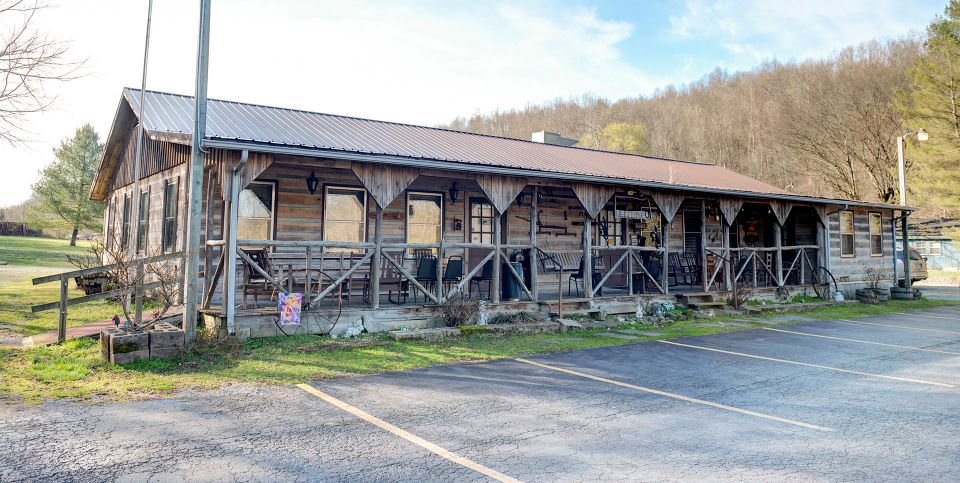 About Granny Fishes House
Granny Fishes' House has served customers around the Wartrace, TN, area since 1985. Our large selection of dinner options and desserts will make you come back for more. From delicious seafood to tasty desserts, you'll come hungry and leave full. Treat your taste buds to our scrumptious white beans, Granny's famous slaw, baked potatoes, desserts, and drinks.

Granny's excited to cook for you!

If you're looking for delicious, Southern food, visit Granny Fishes' House. Enjoy a large selection and order whatever Granny's delicacies your heart (or tummy) desires.

And, we have more than just seafood! We serve hamburgers, salads, chicken, Ribeyes, and more.

Kids are also welcome. Visit us today!


Explore Our Menu
Craving Granny's delicious seafood and desserts? Or Ribeyes and salads? You can get it all at Granny Fishes' House. Explore our full menu and find the Southern cooking you're looking for.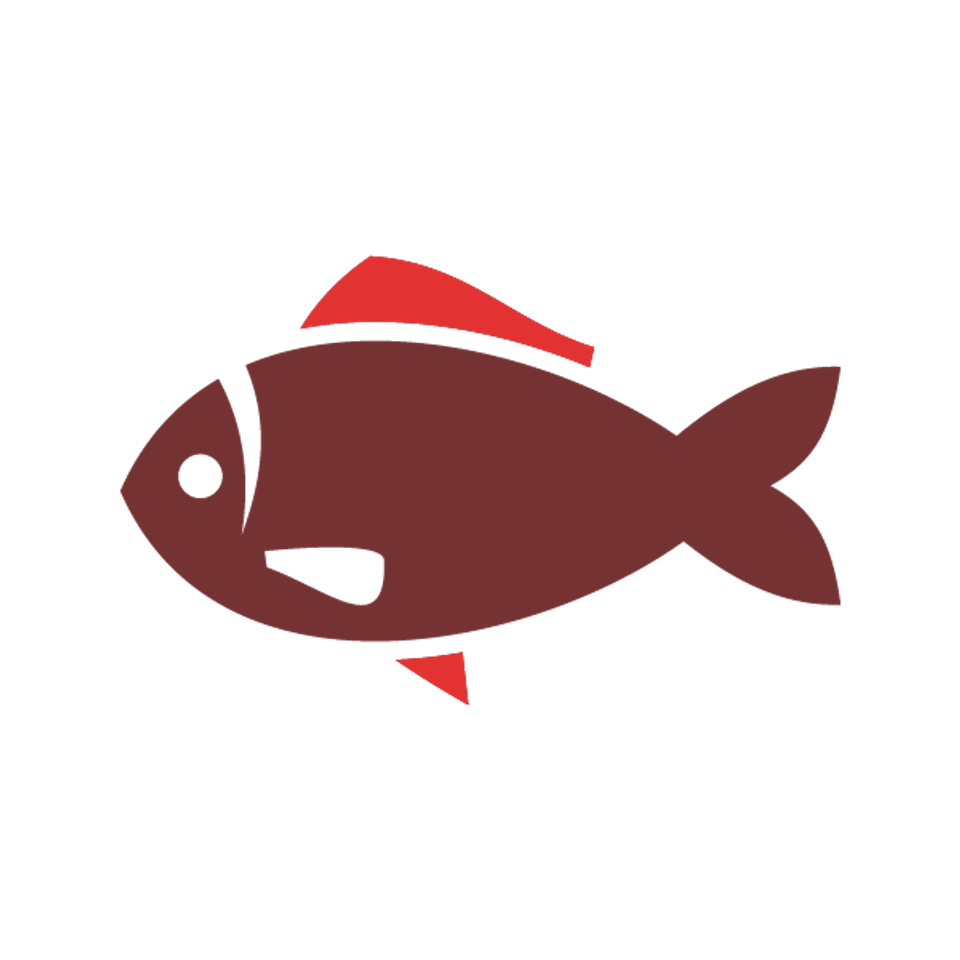 Fish Dinners
Come try our variety of fish dinner options. We serve a wide range of fish and a hearty helping of delicious sides that we know you'll love.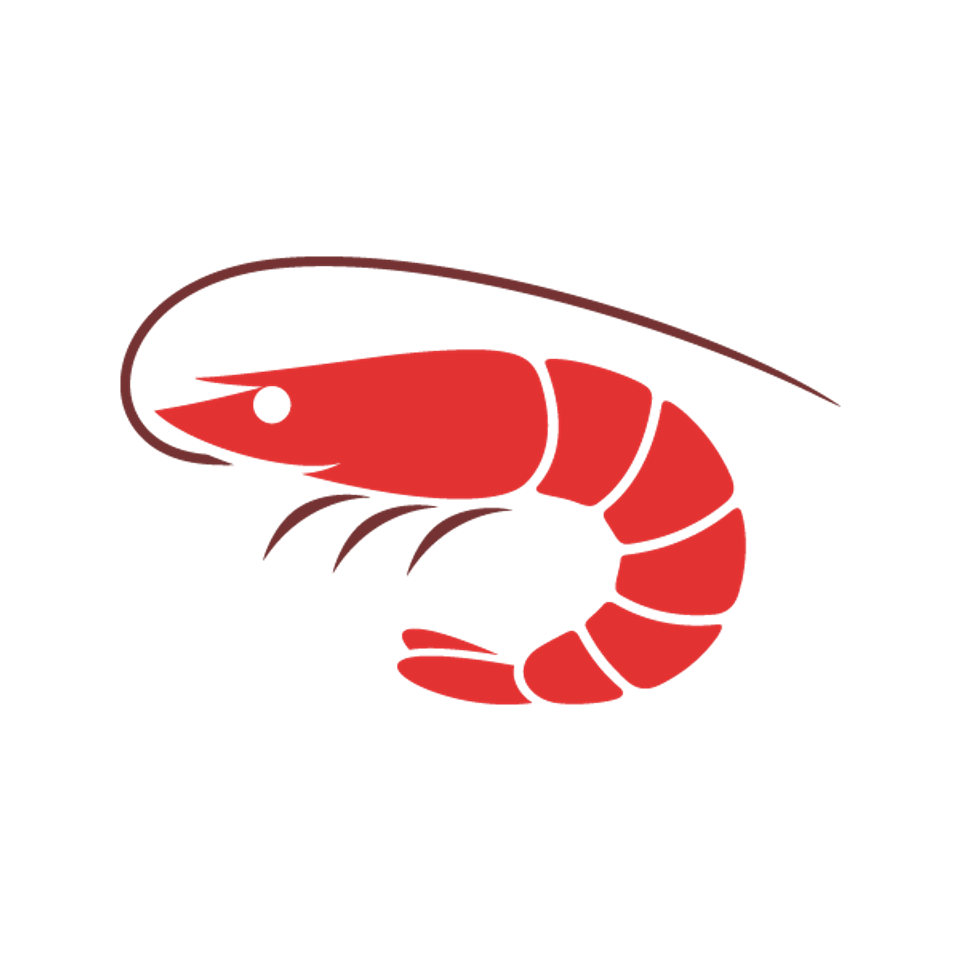 More Food than Seafood
We serve a huge selection of fresh foods including shrimp, steaks, chicken, hamburgers, desserts, and more. Our famous frog legs are served every Thursday, Friday, and Saturday!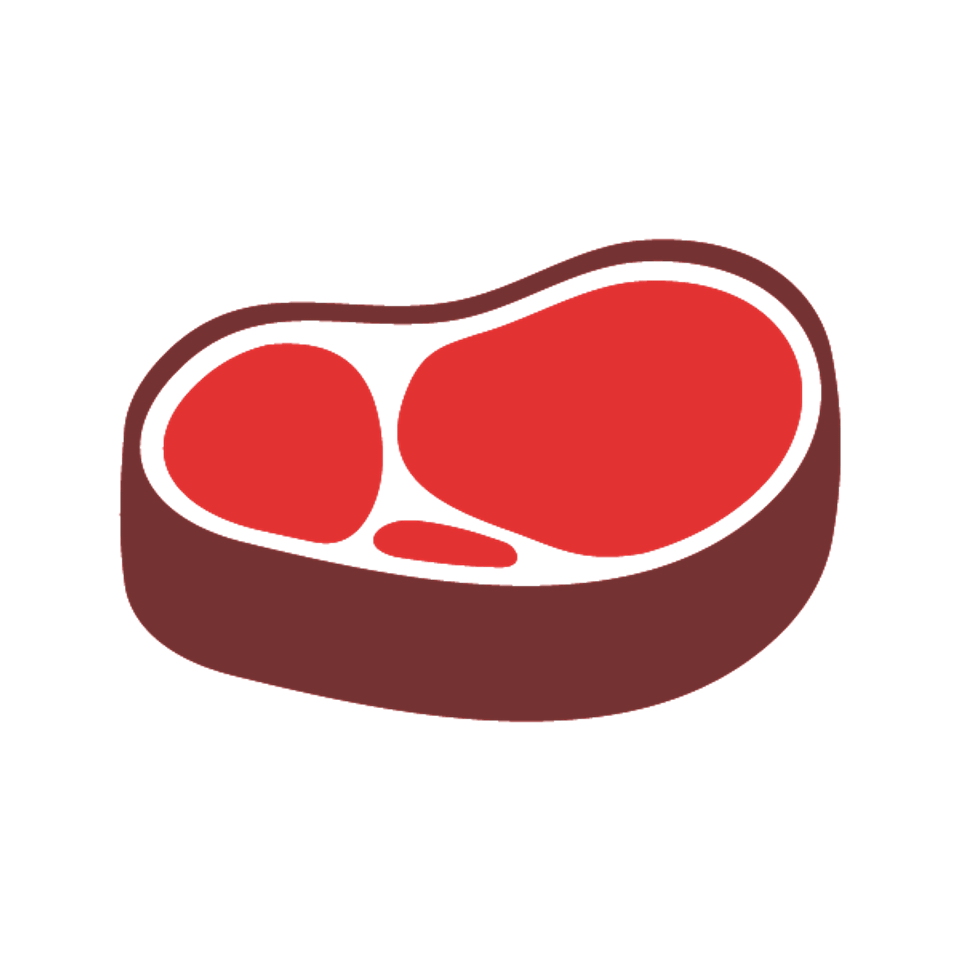 Dinners & Sandwiches
Craving delicious dinner? We have tasty seafood, steak, chicken, desserts, salads, and more. Come get some of Granny's cooking!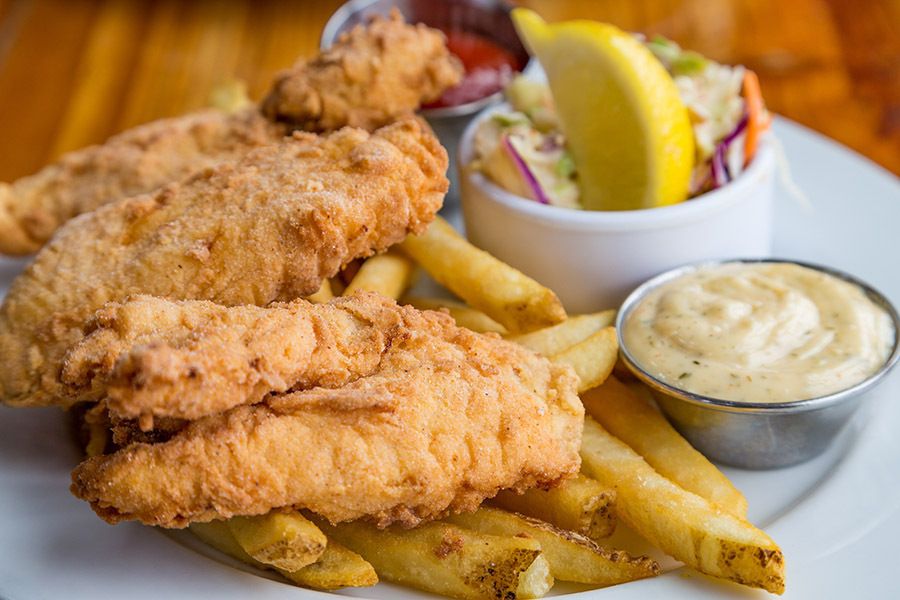 Large Selection of Dishes
Granny Fishes' House has served customers around the Shelbyville, Tullahoma and Wartrace, TN, areas since 1985. Our large selection of dinner options and desserts are sure to make you want to come back for more to try it all.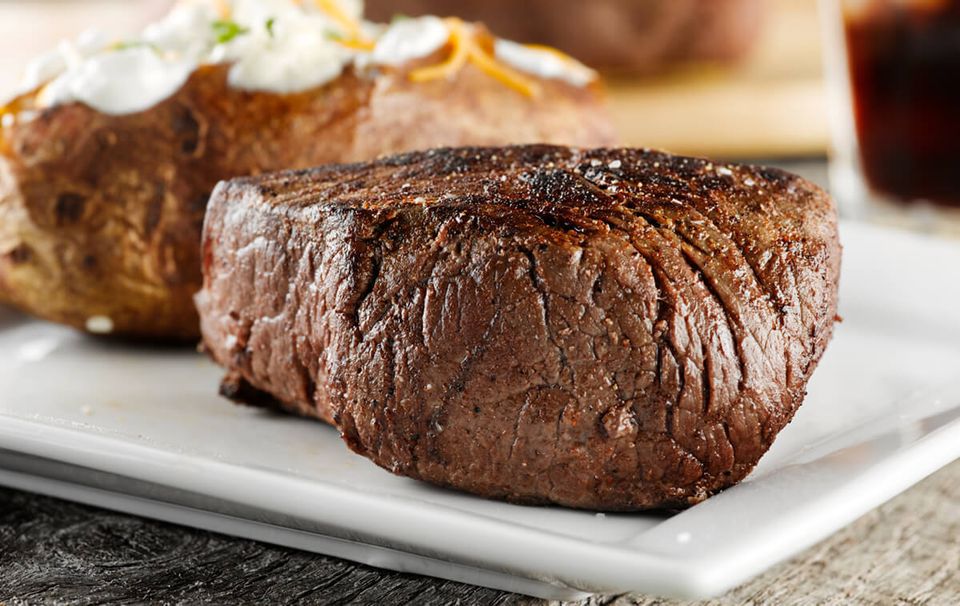 Family-Owned Restaurant
Granny's food didn't come precooked, and she doesn't just stick it in the microwave. You're getting fresh meals and desserts. Granny specializes in:
Southern-fried Catfish

Grilled Catfish

Filets

Trout

Shrimp 

Frog Legs

Homemade desserts
All served nightly Thursday, Friday and Saturday!
We're located just off the highway between Shelbyville and Tullahoma!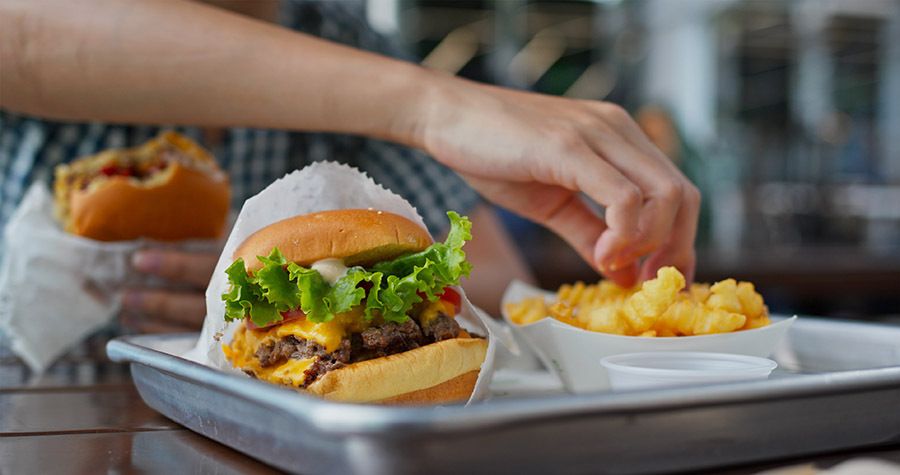 Scrumptious Sandwiches from the Finest Ingredients
Enjoy sandwiches that fill you up or combo fish dinner options at our restaurant. Our menu includes delectable fish delicacies and all our pies are made fresh in-house every night!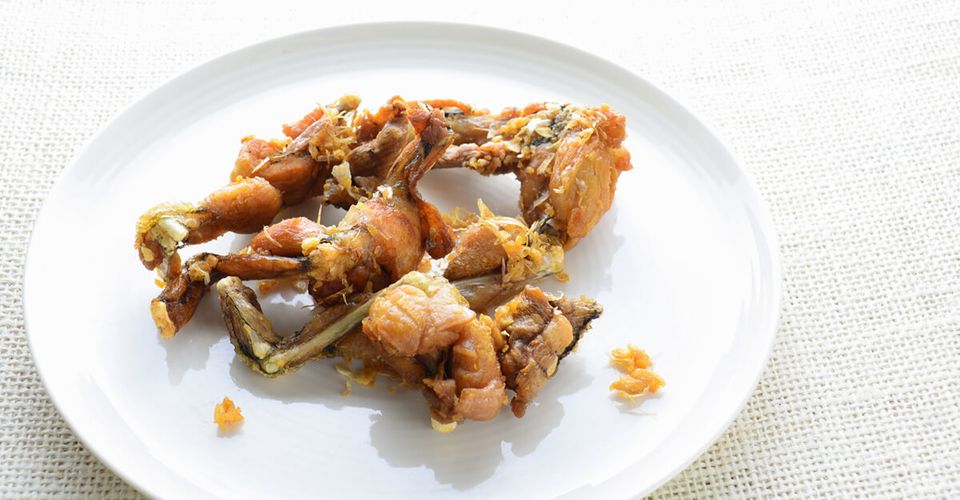 Frog Legs Served Nightly
Visit us to enjoy our Special Frog Legs served every
Thursday, 
Friday
and Saturday!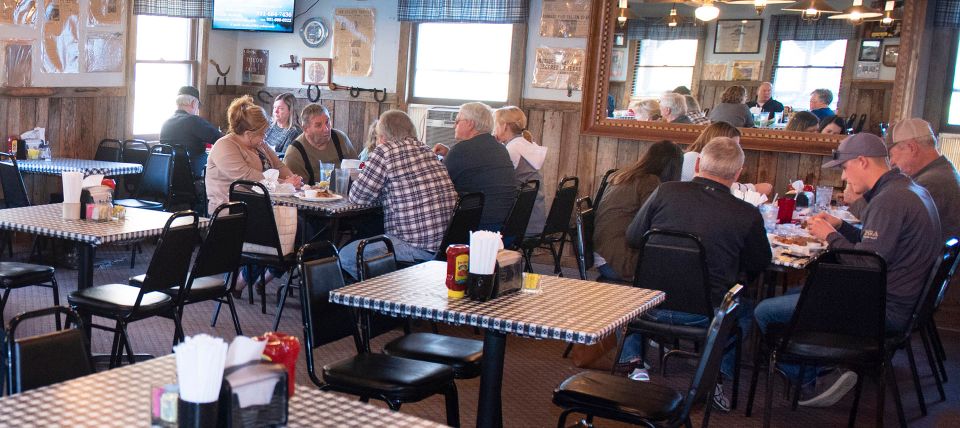 Testimonials
If you like catfish and hush puppies this is the place. Menu also offers a variety of other entrees if catfish isn't your thing. Great staff, fun rustic decor and great reasonable prices. We'll go again!
–Google Review, 
★★★★★
We would never have found this but one of our good friends took us to Granny fishes. It is very rustic and casual but the catfish and trout were unbelievably good. They serve cornbread fritters with every meal. the waitress we had was excellent and she had a large number of tables but she was still keeping up with us. I can only recommend the catfish and trout cuz I've only been there one time but I expect we'll be back many times. I believe this place gets unbelievably busy as well because we were there at 5:30 sharp and it was getting very busy when we got there.
–Andy Moon, 
★★★★★
If I could rate higher than a 5 I would. One of the best places around. The staff is friendly. The location is set out in the country and is very quiet and peaceful. It gives you the chance to eat great food and slow down from your busy day to day life. The food portions are huge. I can never finish my entire meal. The prices are perfect for the amount of food you receive. A must go-to place if your ever looking for a new experience.
–Google Review